Working with individuals and teams to evolve your career
This is a one-to-one coaching relationship and can be commissioned to help individuals in a number of areas. From unblocking thinking on a specific issue to generating life-changing outcomes, our flexible coaching solutions can benefit a diverse range of situations.
Understanding an individual's motivations and ambitions, and successfully linking them with desired business outcomes, is at the core of our coaching. Our goal is to help individuals achieve their career goals, which will in turn cultivate engagement, productivity and commitment to their organisation.
Coaching can be pivotal to an individual's success in the workplace, for example in:
developing leadership style and impact in light of a promotion
the move from technical expertise to general management of people and teams
the learning of new skillsets as a result of corporate restructuring
the need to engage and understand the dynamics of a new team
understanding personal future aspirations and career ambitions
supporting organisational change and transition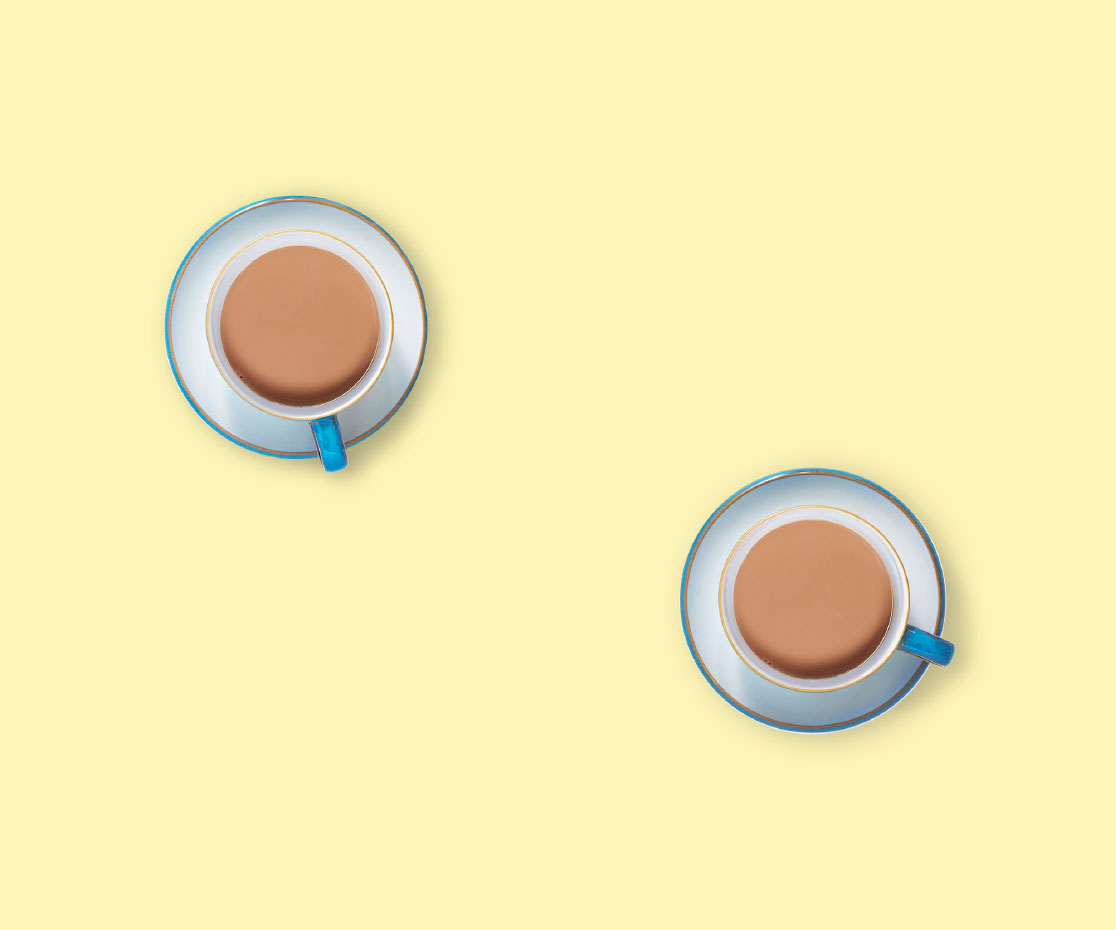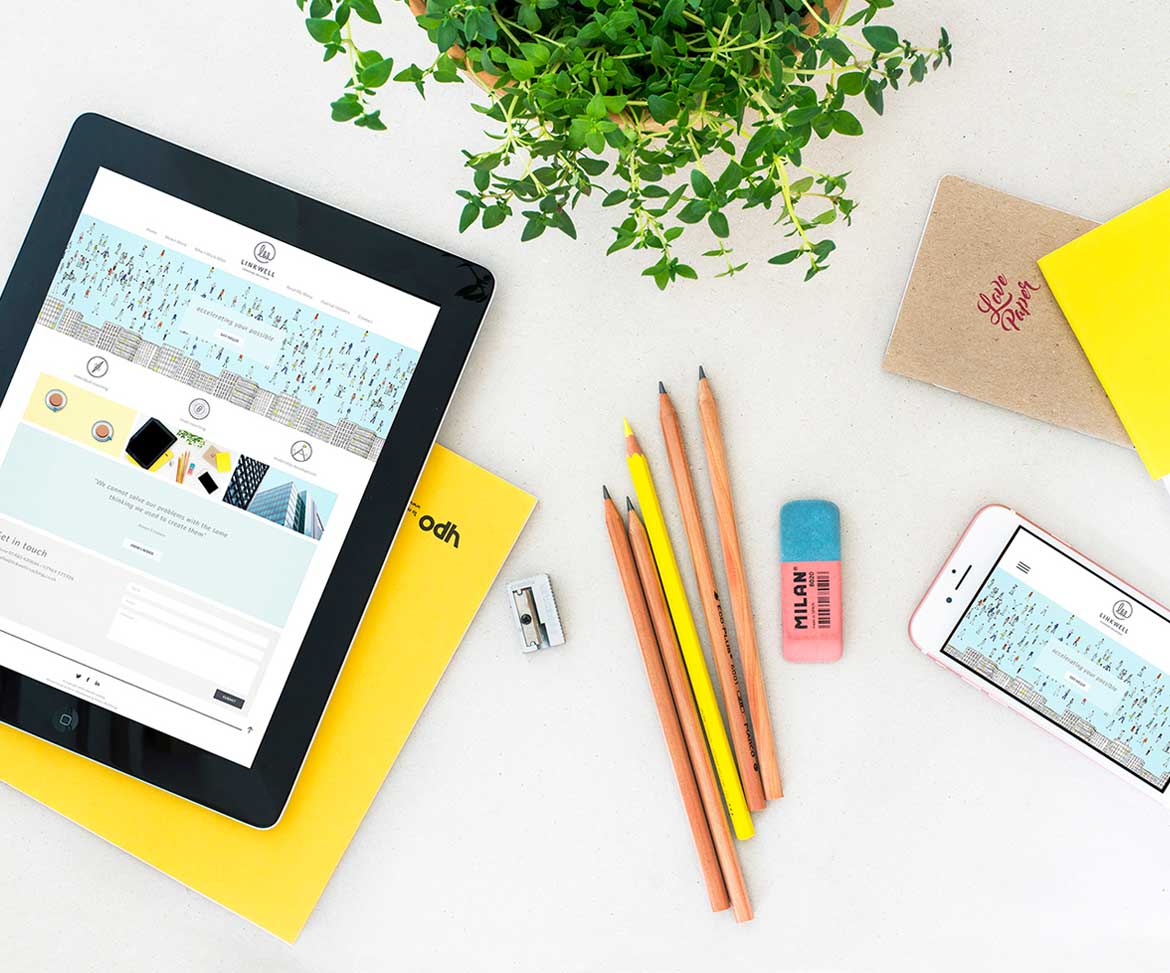 Bringing high-performance teams together can be a challenging prospect, especially in demanding work environments where results are expected quickly.
Team coaching – whether in the form of workshops, team coaching sessions, psychometrics or peer-to-peer problem solving groups – can accelerate positive results in a number of ways:
building trust between team members
reducing generational tensions in the workplace
focusing on key business objectives and results
helping individuals understand their behavioural learning preferences
developing a collaborative working environment
delivering projects on time and on budget
The coaching philosophy and methodology we practice at Linkwell Coaching Solutions helps to bring groups together effectively and form teams that deliver results in an honest and open atmosphere. Our bespoke team coaching, coupled with a warm, pragmatic approach, fast-tracks the building of trust and sharpens the focus on achieving commercial results.
Leadership development is critical in a business world where markets are volatile, uncertain, complex and ambiguous. Leaders must be equipped with the skills they need to successfully foster collaboration, allow personal insight, empower others and inspire their people.
Our Leadership Development Programmes are unique to each individual client, created only after a full analysis of the challenges facing the organisation has been completed. In this way, we ensure a tailored coaching solution that best meets the specific needs of the business.
Typical Leadership Development Programme content might include:
a series of coaching sessions over a twelve-month period
interactive, tailored workshops
peer-to-peer supervision circles
psychometric profiling
establishing your leadership style
leading others and the business to success
Whether your team is large or small, we can design a bespoke Leadership Development Programme to suit your exact business requirements.