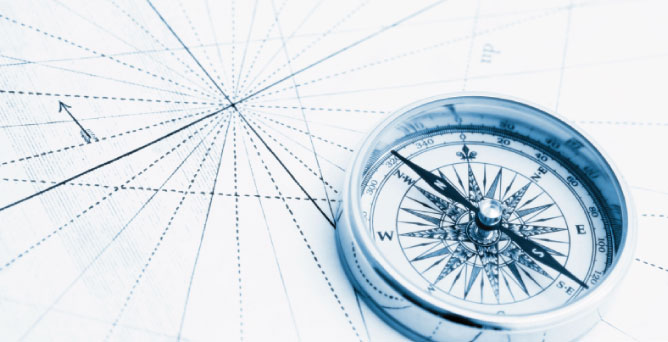 No two coaching assignments are ever the same and here at Linkwell we do not seek to apply pre-formed solutions to your requirements. Each coaching relationship is unique and we will sit down with you to understand the current situation, your desired outcomes, the needs of the individuals and the results sought by the business. Confidentiality is one of the fundamental principles of coaching and is guaranteed.
The role of a coach is varied and our coaches can be thinking partners, independent listeners, catalysts for change, and challengers to long-held assumptions. We will work with you to understand where you are and where you want to be and we will help you achieve these goals.
Please contact us to see how we can work with you and your business to design a solution to best meet your needs and achieve the results you a looking for.